EXPLORE
Samsonite
For over 100 years, Samsonite has continued to leverage its craftsmanship and heritage as an innovator, to create unique solutions for the sophisticated traveller.
SHOP COLLECTION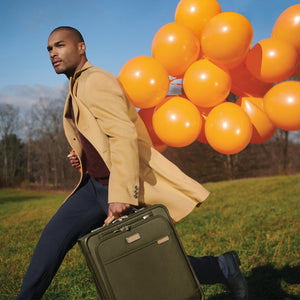 explore
Briggs & Riley
The iconic American travel ware brand, built on a rich legacy of continuous innovation, exacting performance, and true dedication to the art of travel. Briggs & Riley leads the way – elevating industry standards while ensuring effortless passage for discerning travelers worldwide.
Shop Collection
"
The advantage of being a multi-brand business is that we can cater to a variety of tastes. We can provide options sourced from the best brands – and give our clients the freedom to curate their own travel style in one shop.

"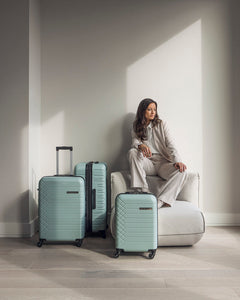 Bugatti
Bugatti is committed to bringing great ideas to life by constantly elevating. Bugatti creates a complete line of travel, luggage, messenger, cross-body and computer bags along with executive briefcases. Bugatti bags are conceptually interesting and visually stunning.
Explore
Mancini Leather
The Canadian leader when it comes to high quality leather accessories that are the perfect fusion of style and function. Special attention has always been placed on refining the minutest details to create unique designs of unparalleled excellence and workmanship.
Shop Now